Fit'Ballet Mat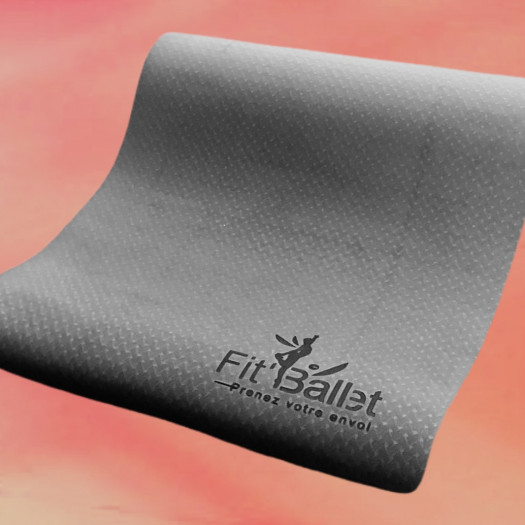 25.00 €
The Fit'Ballet mat, extremely light and comfortable, will be your best ally and will accompany you from home to the studio in all your Fit'Ballet classes.
Designed specifically for our method, the dimensions have been adapted to allow your legs to glide over the floor freely.
Product Description:
*Black color
*2 rings to hang it
*Thickness 6mm
*Dimensions: 122cmx61cm.